Select Maintenance service
Then receive offers include price from our service providers
How it works ?
1
. 
Choose your service easily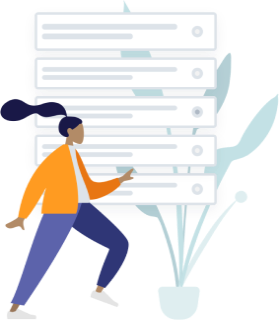 2
. 
Describe what you need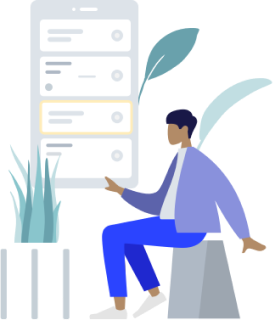 3
. 
Choose the best offer for you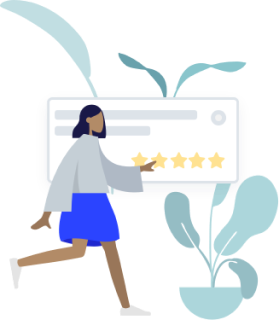 4
. 
Complete service and rate a provider
Reasons to choose us ?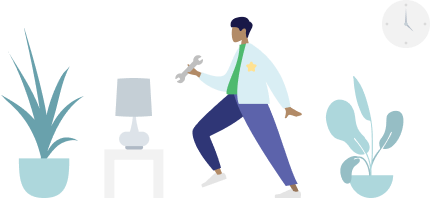 All of technicians and companies have a good recommendation by clients.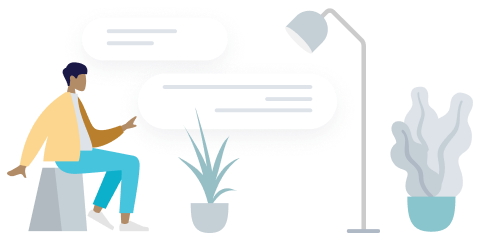 Chat with companies about your problem, needs and price before accepting their offers.
Compare tens of offers and hire the best for you. Pay after getting the service as proposed.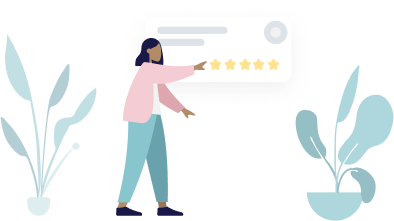 We care about your ratings for service providers, it helps us serve you better.